We Are Temporarily  Closed per state mandate.  We plan to reopen December 14th, 2020.  We will be Clean, Sanitized & Ready to Roll!  Hope to see you then!!  Stay strong.
We Need Your Help…WA State Bowling Centers Are launching a New Email Campaign to the Governor to Bring Back Bowling!  Please help us and send an email!  Get the link to the site here…
Bowling Fun
Kenmore Lanes
Kenmore 50 Lanes is your family resource for fun and entertainment.  Restaurant & Bar, Fun Arcade, Pull Tabs & Lotto and The Birthday Resource for Kid's Birthday Parties.
About Us
Parties and Group Events
The Party HQ
Ready to Party? We provide good times and great memories, so make your next special event a bowling party. Whatever the celebration, bowling makes everything more fun!
Learn More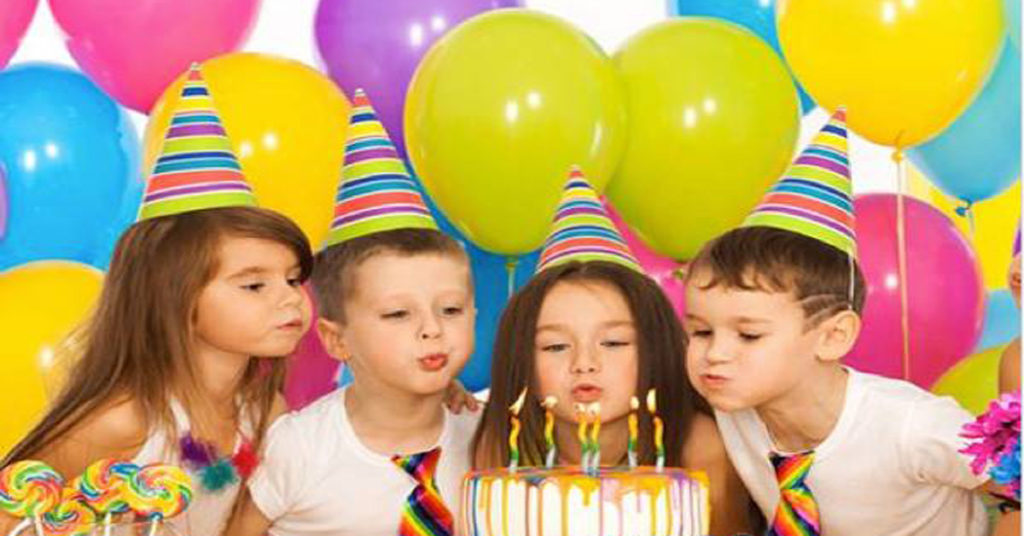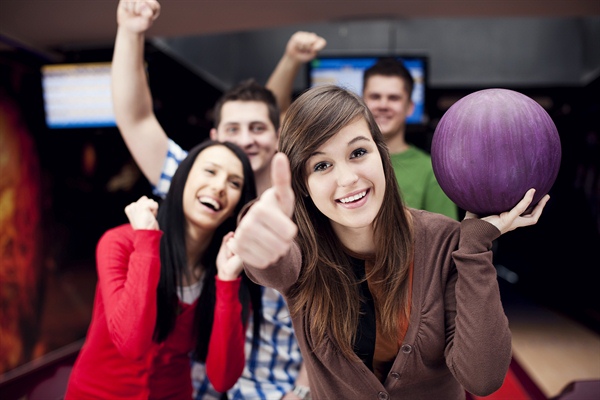 Specials!
Best deals in town!
We have specials going all the time, and the best deals in town. Check out our offers!
See our Specials
League Bowling
Join a League
Bowling leagues are a great way to spend your spare time with friends, co-workers or family. Join as single, couple or team, or we will match you with players at your skill level.
Join Today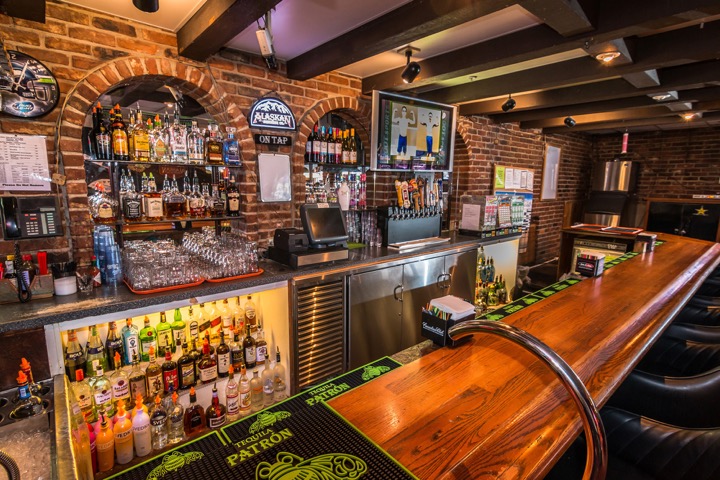 11th Frame Restaurant & Lounge
Looking to grab a bite to eat or something to drink while enjoying the sport of bowling? We have a great menu and the best drinks in town.
Take a look
Arcade
Play in our Video Arcade
Come in & try your luck. We have games that both kids & adults will enjoy. Our arcade is like no other.  Not just video games, but games to challenge your skills in more ways than just on a screen.  Family fun for everyone.
Arcade