help us save bowling!
Bowling centers have re-opened in 40+ states now – but not here in WA. It has been proven that bowling can provide a safe & clean environment so that people of all ages can continue to enjoy America's #1 participation sport – BOWLING! Please help us BRING BACK BOWLING, before bowling centers are past the point of return, and close permanently. Send a note to our local elected officials thru our website here:  You can make a difference in saving bowling!
help save bowling here!
We are open for dine-in and take away
Dine in and full lounge service as well as take out for food, Growlers, and premixed sealed cocktails.
Hours: 1 pm until 9 pm Sunday through Thursday and 1pm- 10 pm on Friday and Saturdays.  
There will be no bowling at Kenmore Lanes until King County is in Phase 3, as mandated by the Governor's office.
Delivery via Uber Eats is coming soon….
We are temporarily closed due to the COVID-19 virus. Please watch here for our re-opening date.
Bowling Fun
Kenmore Lanes
Kenmore 50 Lanes is your family resource for fun and entertainment.  Restaurant & Bar, Fun Arcade, Pull Tabs & Lotto and The Birthday Resource for Kid's Birthday Parties.
About Us
Parties and Group Events
The Party HQ
Ready to Party? We provide good times and great memories, so make your next special event a bowling party. Whatever the celebration, bowling makes everything more fun!
Learn More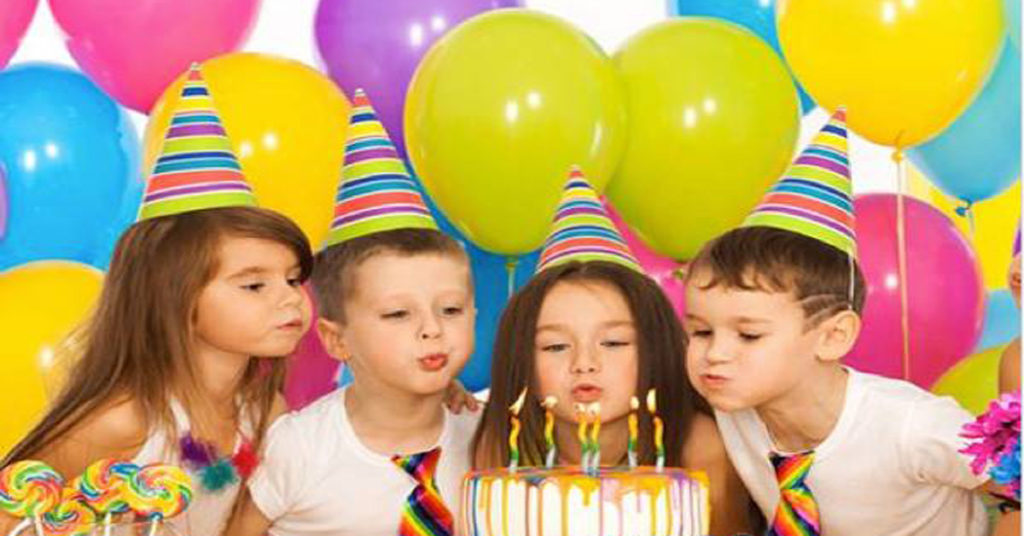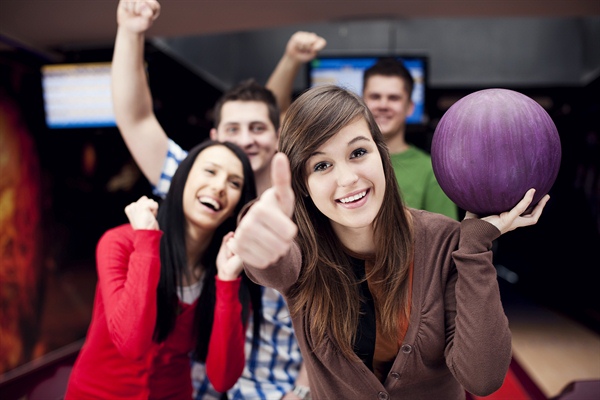 Specials!
Best deals in town!
We have specials going all the time, and the best deals in town. Check out our offers!
See our Specials
League Bowling
Join a League
Bowling leagues are a great way to spend your spare time with friends, co-workers or family. Join as single, couple or team, or we will match you with players at your skill level.
Join Today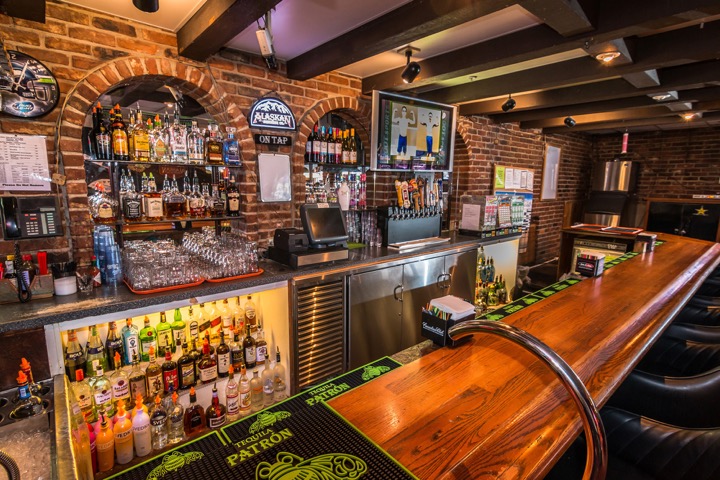 11th Frame Restaurant & Lounge
Looking to grab a bite to eat or something to drink while enjoying the sport of bowling? We have a great menu and the best drinks in town.
Take a look
Arcade
Play in our Video Arcade
Come in & try your luck. We have games that both kids & adults will enjoy. Our arcade is like no other.  Not just video games, but games to challenge your skills in more ways than just on a screen.  Family fun for everyone.
Arcade